Log Book Service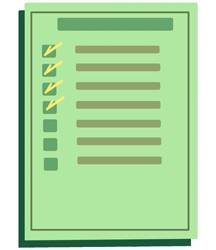 Did you know that don't need to have your new car serviced by your dealer to keep the manufactures warranty intact?
We carry out log book servicing according to the procedures recommended by your vehicle manufacture and using original manufacturer components to maintain your factory warranty.
We also fill out your log book to keep a record of the regular maintenance that was performed (which can help give you a better resale value).
Log book servicing schedule
Log book servicing should be performed at intervals according to your vehicle manufacturers specifications. If you aren't sure you can call us to find out when your next log book service is due for your vehicle (often your log book will contain this information).
It's important to carry out servicing according to the schedule to keep your statutory warranty, to keep your car/vehicle operating smoothly, and to identify any potential issues before they develop into serious problems.
Book Now
Call (03) 9720 8405 to book your log book service now, or get a free quote!